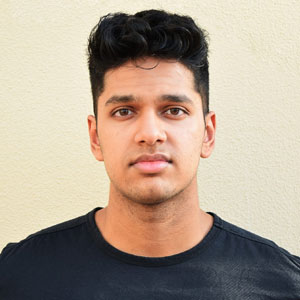 Mr. Rahul Samuel
University of Toronto
As I approach my graduation in Finance and Economics from the University of Toronto, I am extremely uncertain about future job prospects in today's environment. Career Mentor has allowed me to network with professionals, giving me insight into what it takes to succeed in the finance industry.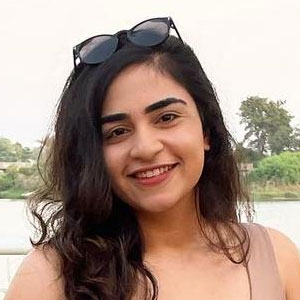 Ms. Anahita Ghai
Finding the right internship in covid times has been especially difficult as plans have had to be reworked. Glad that I have a clear direction as I am going back to Western University for my final semester. Thanks Career Mentor. Advice from industry experts in fashion help me stay ahead and make informed decisions.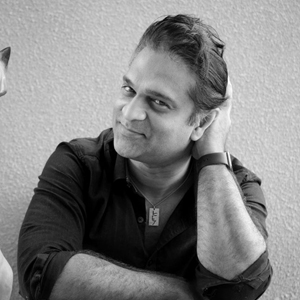 Mr. Suraj Mani
The Singing Sensei, Singer songwriter. (Motherjane, Suraj Mani - The Tattva Trip)
A good teacher will simplify a subject for you and make you feel that your initial steps into a complex field are effortless. A 'great' teacher will simplify the subject SO MUCH that you will sometimes wonder whether you ever needed them. (You do!) With a 'great' teacher, your first few steps are so effortless, you feel like you're dancing with ease. Alwyn Fernandes is a 'great' mentor... of the guitar, of music and life.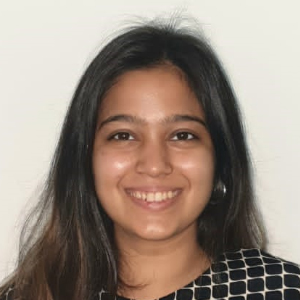 Ms. Priyansha
Dubai
My mentorship experience was truly inspirational. My mentor and I discussed all my concern in conversation while sharing our own experiences. I had a bit of understanding of what Digital Marketing is, but a mentoring consultation with Santesh Row was truly inspirational, his insights helped reveal much more and gave me a clearer perspective which I really appreciate. He said and I quote "Live in the day", and that's an advice I'll always remember...